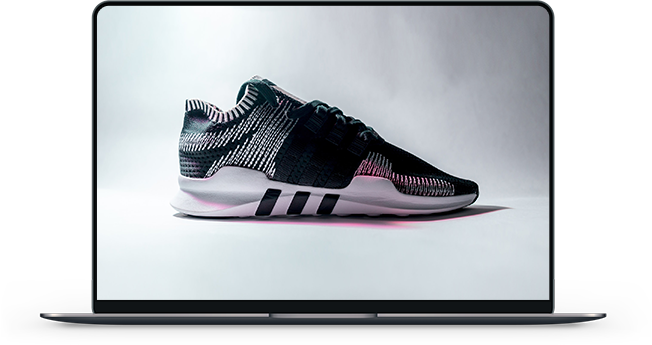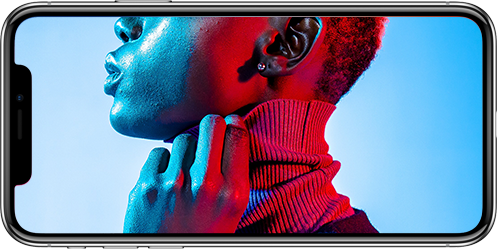 WHAT WE DO
Xtra-Ord Media is an innovative tech & creative communications company.
Our system & service offering includes:
Copywriting, Search Engine Optimisation, Web Development, Custom CRMs, Content Creation (Social media, Blogs, Edm, Comms), Digital Marketing Strategy, Data Analytics, and more.
Looks & Personality
We're boundary pushers, independent thinkers, a little off-centre, outside the box, upside down, fresh and unconventional.
Fuelled by: coffee & conversation.
TOP OF THE CREATIVE GAME
We're a brand spanking new page and committed to finding our tribe of extraordinary clients and friends.
XTRA-ORD MAGAZINE
Our clever, classy, (and a bit bad-assy) online publication is coming soon. Stay tuned.
WE HIRE CREATIVES.

Contact us if you're a highly skilled go-getter that's as creative (and reliant on caffeine) as we are.
GET IN TOUCH.
THINK BIG.
We encourage you to think outside the box, and take your business to new heights.
HUSTLE + HEART

Our team puts passion and grit in to the work we do.