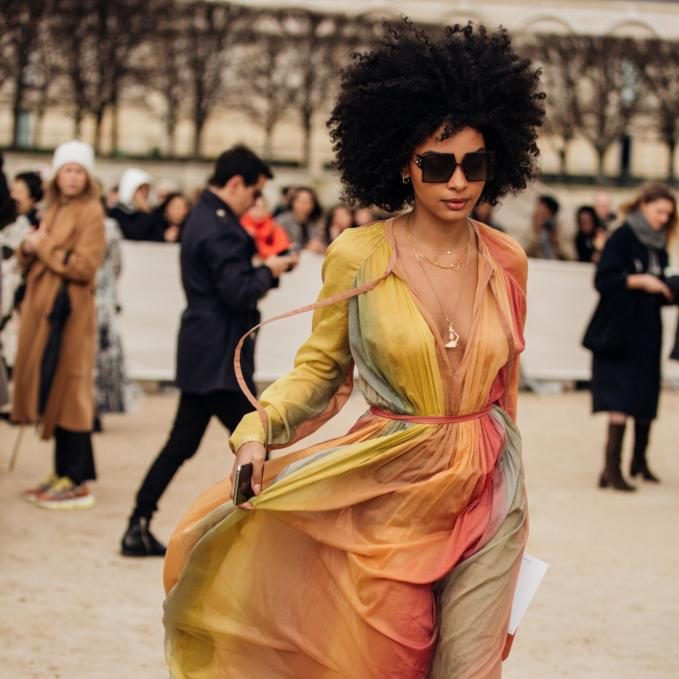 VOGUE CODES 2021
This month, Vogue Australia took over Carriageworks Sydney, for the 6th annual Vogue Codes Summit.
Featuring branded activations, networking opportunities, and awe-inspiring talks by trailblazing (female) leaders in Australian business, fashion, media and technology – Vogue Codes is an important yearly event that celebrates women driving progress in their fields.
The summit welcome an impressive array of panelists who shared their professional journeys and insights with an audience of accomplished and ambitious attendees.
Vogue Codes openly acknowledges that there is a disproportionate number of men working in STEM (Science, Technology, Engineering, Maths) careers, as compared to far fewer women. As a result, Vogue Codes works to redress this, championing equal opportunity, and motivating women to navigate our increasingly digital landscape in new and innovative ways.
Squarespace's Chief Marketing Officer Kinjil Mathur kicked off the morning segment, sharing about her journey to landing a job in tech, and stressing the importance of building a support network to your career path. She revealed how modern-day sales and marketing is increasingly driven and informed by data and statistics. Later, Pip Marlow, CEO of tech-giant Salesforce took to the stage – echoing Kinjil's thoughts, and elaborating on the interesting gradual convergence of creativity, art, and science.
With speakers spanning Fashion E-commerce, Beauty, Customer Design, and Women's Health, a number of influential industry-leaders shared their forward-thinking tips, tricks, and business insights, answering practical questions submitted by the audience.
The next two keynotes, including GlamCorner's co-founder Audrey Khaing-Jones discussed the importance of sustainability to staying relevant in fashion, and drove home the role that technology plays in making that vision a reality.
The Vogue Codes summit, aptly presented by Optus, and supported by Audi, Estee Lauder and the Beauty Chef – is in an innovative and extraordinary event, paving the way for the digital innovators of the future.
In between panel segments, guests enjoyed interactive experiences, including Optus' digital charging station, Audi's electronic e-tron car on display, Frank Green's water station, and plenty more.
The Vogue Codes In Conversation event will take place in July 2021. For more information, go to: vogue.com.au